Residential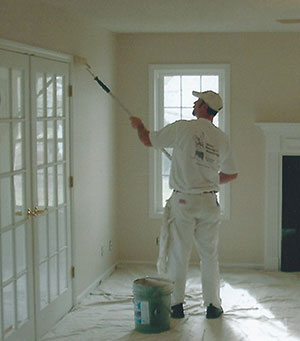 The pros at house and home!
Schout Painting is your one stop shop for a variety of residential applications.
Interior and Exterior Painting
Plaster and Drywall Repair
Wallpaper Removal
Textured Ceilings
Deck Sealing
Schout Painting uses only high-quality paints. We also start each project with clean drop cloths so there won't be any paint except where you want it. We can repair walls, trim and windows while we're working so you can get it all done at once!
We guarantee timely project completion and professional service, and we're bonded and insured, so it's risk-free!
Visit schoutservices.com for additional home maintenance services!